#AskAwayFriday Week 28!
2/13/2014
As you know, #AskAwayFriday is a place for you to connect with other bloggers by asking them questions to really get to know them!
Meeting other bloggers and making new friends is one of the best parts of this online world!
Follow your hosts and guest hosts!
Grab the button and spread the word, the more the merrier!
Get to hopping! Get to know your fellow bloggers and make some new friends!
Most importantly, have FUN!
Penny from The Real Housewife of Caroline County

Amber from Bold Fab Mom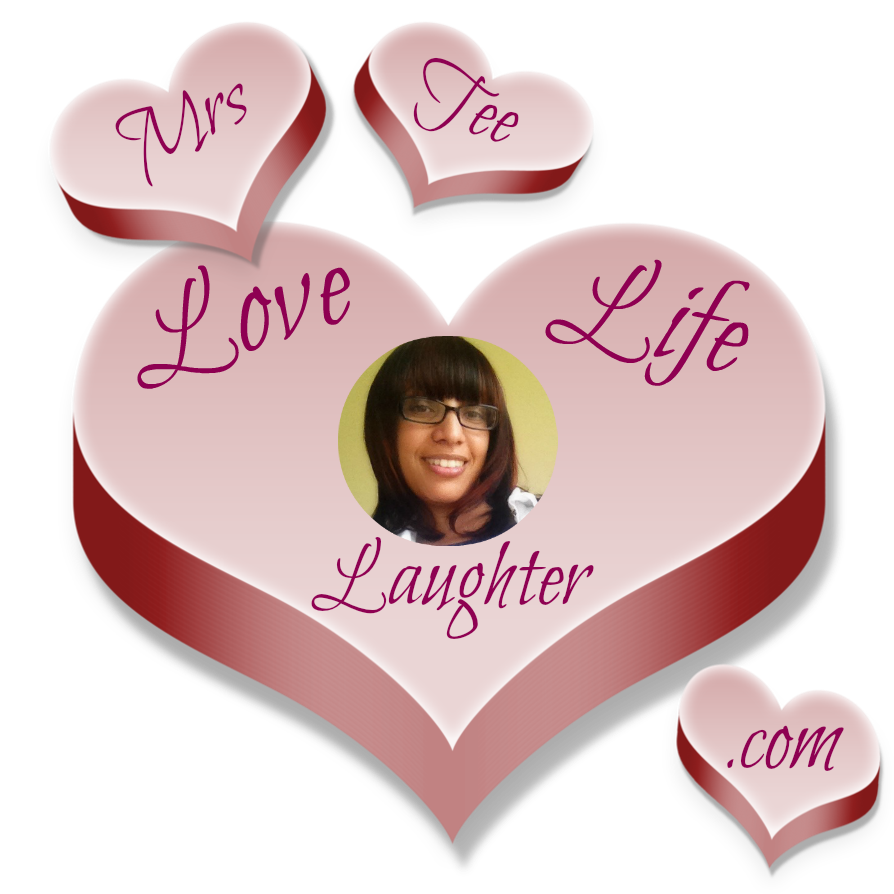 Tiffany from Mrs.TeeLoveLifeLaughter
Stacey from This Momma's Ramblings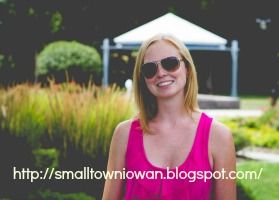 Sarah from Small Town Iowan
Christy from Uplifting Families
This week I'm exchanging with April from 100lb Countdown! Shes definitely an inspiration for me to get my butt off the couch!
1. Blogging about your sex life is the most intimate. What have you learned about putting it on the blog? Mostly that I have to stay in that realm of mysterious and not devuldge everything. A lot of people asked if I was going to give the nitty gritty details but that's not what this is about. It's really not about sex. It's about seduction and excitement!
2. Our sex life is pretty active. I'd actually prefer less. Do you think we'd benefit from this book? Well that depends. I'd say yes. Because again this book isn't just about sex. It's about anticipation and foreplay more than anything else. Plus it limits you to sex twice a week which if you want to cut down might be a good option for you! I recommend this book to EVERYONE!
3. You make sure you look good. What is the one thing you MUST have to make you feel pretty? Mascara. I've said it before I think mascara does wonders for eyes!
4. This is a 2-parter. I just finished watching The Vow. SPOILER ALERT! In the movie, the main character loses her memory in a car accident. She doesn't remember her husband. The last thing she remembers is being in law school, close to graduation and being engaged to Jeremy. Now, Jeremy is long and forgotten, she hasn't spoken to her family in years, she never finished law school, and she's an artist. Her family tries to push her to relive her previous life since she can't remember the new one. Is there an event that changed your life? If so, what was it? I'd say leaving my abusive relationship was my turning point. Because of it I met my now husband and it was both the hardest and most freeing time in my life.
If you were to lose your memory, would you want to go back to before that point and continue where you thought you were going, or work your way back to where you are now? I'd want to be where I am now. I can't imagine a life without my kids and my husband. Even if it took me years to remember it I believe that our heart knows so much more than our brain allows.
5. Do you want to go back to work? Some days, yes! Some days I'm dying to leave the house but then if I really sit and think about it I couldn't do it. I'd hate to miss one tantrum, one hug, one kiss. I love being apart of every moment of their day even if they drive me up a wall! I know this is the most important job I'll ever have in being a SAHM. And I also tell myself that when they are older and in school in 3 years I can get a Part-Time job if I want one.
6. Although you don't want to backpack through Asia, is there a country you are dying to visit? Ireland is probably next on the list! I mean I am married to an Irishman haha! We are actually looking at going for our 5 year anniversary.
7. Your story about pro-choice was moving. What advice would you give to someone in a similar situation? Probably the same advice that nurse gave me. Do what you know is best for you. It's not about how everyone else will view you. It's about how you will view yourself in the mirror everyday. If you aren't ready to be a parent there are other options but some people can't carry a baby for adoption so abortion is their choice. I support whatever it is that they need to do for themselves.
8. Have you ever considered homeschooling? Yes, right after Sandy Hook I did consider it but then I really thought hard about it. I wasn't that great in school. My parents didn't really show that much interest in my schooling so I didn't thrive. I want my kids to thrive so I believe going to school is what we will do. I might put them in private school but they will attend school for the socialization alone!
9. You've named your site the Real Housewife of Caroline County. If you were to be on a show, what would it look like? Who would other characters be? What brand would you be trying to build (cause we all know that's really why they're there)? I'd probably be trying to build a beauty brand I guess or some sort of fabulous diaper bag collection! I'd like to think that I'd have "real" wives and mothers on the show but that's never the case. I'm sure I'd be the Nene Leakes of the group!
10. We've been married for seven years, but I'm always looking for a way for it to stay strong. What's something you could tell me that can keep it good? Wow, we've only been married for almost 3, so what advice do you have for me? I guess it's always communication for me. My hubby and I are really good at communicating with each other (sometimes we communicate too much). But we always have each others backs. We are best friends and we would be okay if the whole world disappeared and it was just us.
Great questions April!