#AskAwayFriday Week #11
10/17/2013
Welcome to Week 11 of #AskAwayFriday!! Please meet our wonderful co-hosts for the month of October!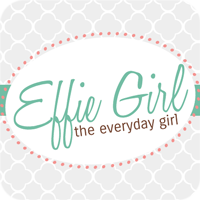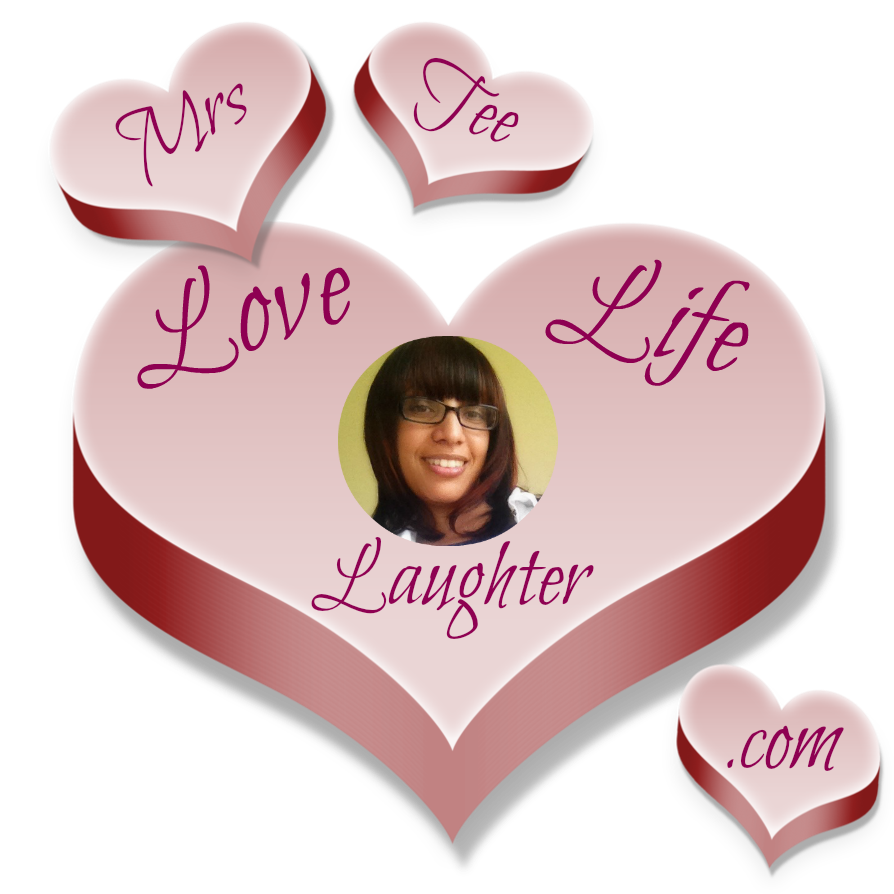 These ladies have been wonderful additions to #AskAwayFriday and always have great posts that everyone enjoys to read!
Also, make sure you stop by and grab our brand new #AskAwayFriday button...
Without further adieu let's kick off Week 11 of #AskAwayFriday!!! My partner this week is actually the same as last week but due to an accident we weren't able to exchange so we did this week...everyone meet my BFF
Lauren
from
The Real Housewife of NOVA
! She's a talented lady and so very sweet...it's been awesome getting to know her and I can't wait for us to get together in 2 weeks at an event!! Lauren got pretty creative with her questions so here we go!!
1. What is the one thing that literally makes you LOL (can be a book, show, whatever)?
Usually my husband, he's always doing or saying something crazy...my LOL is usually a "I can't believe I married this man" but in a good way!
2. I'm coming over for dinner, what are you making me? What's your signature dish? If you don't cook what's your signature take out order?
Oh I'm cooking Miss Lauren! I would say it's probably a 3 way tie between my 1) penne pasta with bolognese sauce 2) angel hair pasta with shrimp in a lemon butter garlic sauce or 3) creamed chicken with rice...my hubby loves all these and we have them all at least 1 time a week!
3. What are the words you live by?
"Trust in Life, Trust in Love" I think trust is essential in love and life, without it you are in the dark.
4. How did you chose your wedding date?
Honestly, based on my return to work from maternity leave haha it's actually a week after my husbands birthday so it's easy for him to remember and the chapel in Las Vegas had an opening!
5. Tell me something I would never guess about you?
I will only eat one kind of lunch meat (ham) and only if it's warmed up and browned in a skillet...I know, I'm weird, I accept it!
6. What is the project you are most proud of in your home?
The whole thing! It's ours, we did it 100%. Thankfully hubby leaves all the decorating to me. It's not perfect yet but I have it at a place that I'm happy with.
7. What is one tradition you want to keep up year to year with your girls at the holidays?
I don't care how old they get, I always want them home on Christmas morning...I know it's unrealistic but for the next 18 years I will have my way! Also, getting cute PJ's that match (maybe just bottoms) that we all wear and take that cheesy family portrait. I don't have a lot of positive memories with holidays growing up so I want to give the girls all that and more.
8. What is your most prized possession?
I could get cliche here and say my wedding rings, my kids or my marriage but I'll go outside the box and say my Louis Vuitton bag...I just love it. I bought it myself, my first big purchase and I can't wait until I can use it again instead of a diaper bag.
9. What is your guilty pleasure?
Probably my reality TV shows...I know they are corny but I like them...it's nice to see that some else has a much more messed up life than I do. I mean have you ever watched Teen Mom or 16 and Pregnant? If I ever feel crappy about my hubby I watch one of those and I instantly know I married a saint who puts up with me!
10. What is your favorite holiday?
Since my birthday doesn't count I'd say Mother's Day. It's all about me as a mom and the girls will be at an age next year that they can tell me they love me and give me presents in bed and help David with everything.
Awesome questions right? Love them! Thank you so much for exchanging with me and I can't wait to read Lauren's answers to my questions...especially the "what's in your purse"!