AskAwayFriday Week 10
10/10/2013
Welcome to Week 10 of #AskAwayFriday!! When Amber from Bold Fab Mom and Penny from The Real Housewife of Caroline County started this silly question session weeks ago they never imagined that it would become such a great way for bloggers to connect or become this big! With the entrance into Week 10 some small changes have been made to the #AskAwayFriday set up.

Amber and Penny will be having monthly co-hosts (2 or 3 depends on the interest level), along with your hosts, only co-hosts will have the code for the link up. This means that anyone posting #AskAwayFriday would need to visit one of our pages to link up.

For the month of October our co-hosts will be (drum roll please)...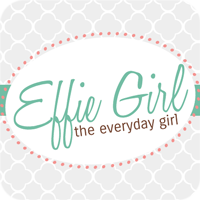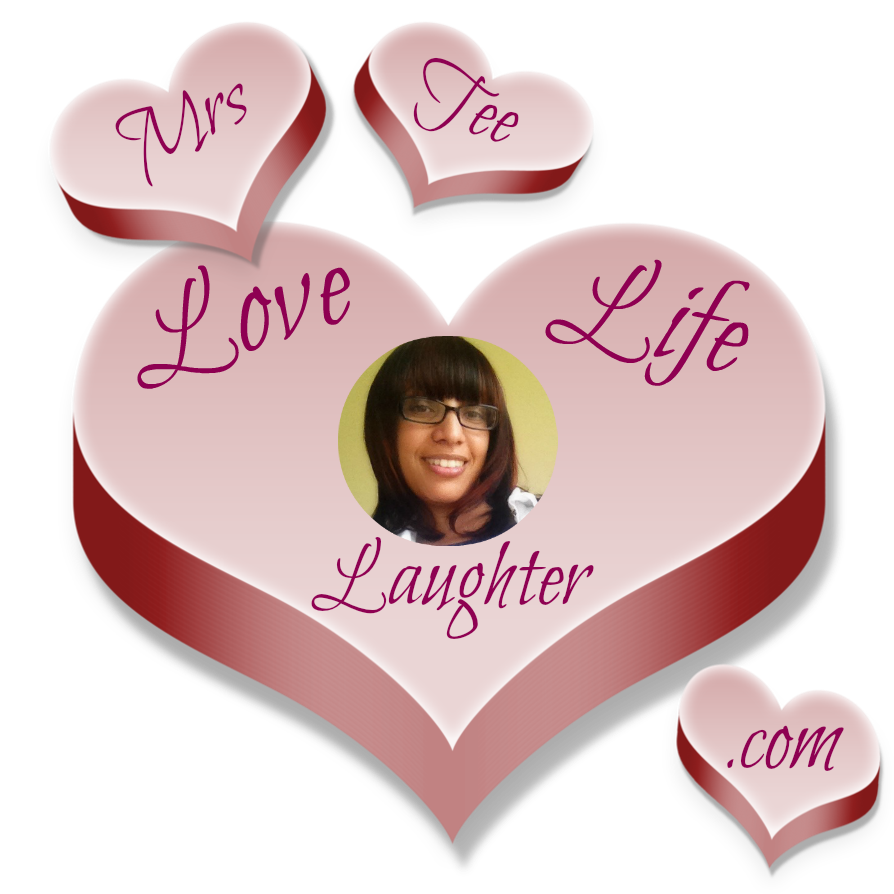 These ladies have been wonderful additions to #AskAwayFriday and always have great posts that everyone enjoys to read!
Second, there is a button change!! While we loved the button Amber created originally...we wanted to freshen it up a little. Here is the debut of the brand new #AskAwayFriday button...
Without further adieu let's kick off Week 10 of #AskAwayFriday!!!
Unfortunately my partner got into a car accident 2 days ago that was pretty bad...so I won't be participating this week but asking that everyone sends
Lauren
from
The Real Housewife of NOVA
well wishes! Hopefully we can exchange next week (we even have plans to meet up and hang out)!
Get well Lauren!!!