#AskAwayFriday Week 27...A Brand New Look!
2/06/2014
As you know, #AskAwayFriday is a place for you to connect with other bloggers by asking them questions to really get to know them!
Meeting other bloggers and making new friends is one of the best parts of this online world!
Follow your hosts and guest hosts!
Grab the button and spread the word, the more the merrier!
Get to hopping! Get to know your fellow bloggers and make some new friends!
Most importantly, have FUN!
Penny from The Real Housewife of Caroline County

Amber from Bold Fab Mom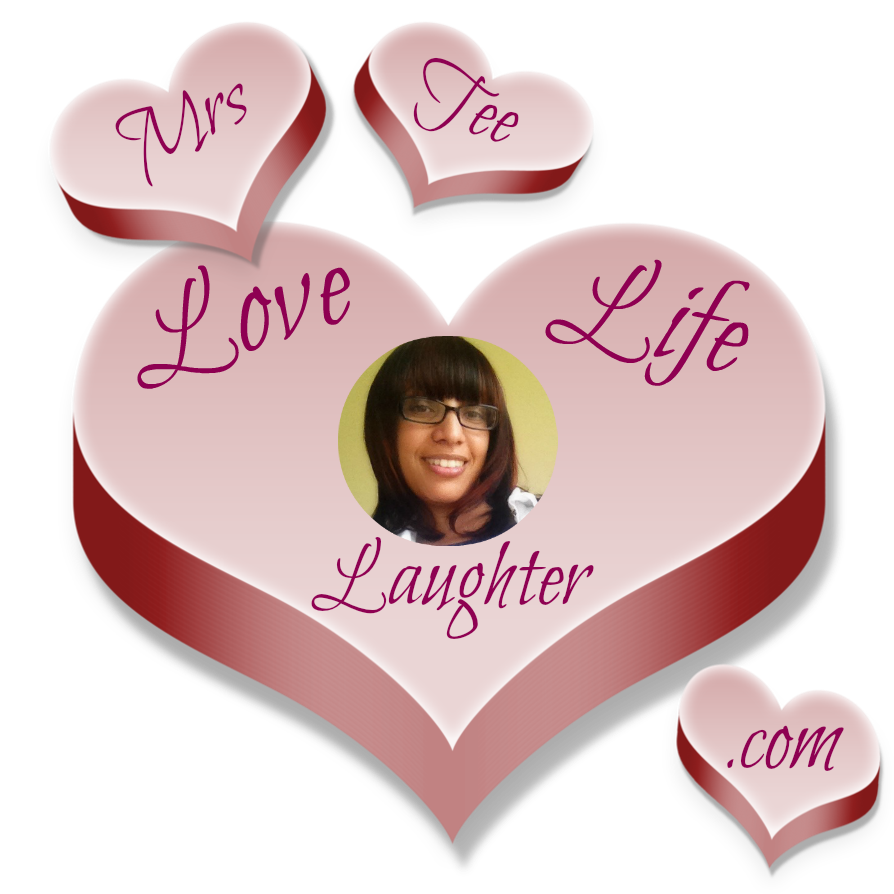 Tiffany from MrsTeeLoveLifeLaughter
Stacey from This Momma's Ramblings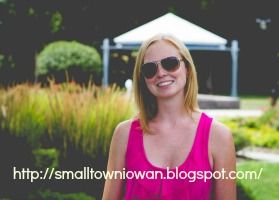 Sarah from Small Town Iowan
Christy from Uplifting Families
This week I get to exchange with Rabia from The Leibers! She's so much fun and her questions are awesome so stay tuned! You can check out her blog by clicking the button below! But let's get into the questions!!!
1. When you were a little girl, what did you want to be when you "grew up"?
I believe it was a Marine Biologist. I was obsessed with dolphins and being with them. My parents even sent me to a one week camp at Sea World. Unfortunately, it turned out I hated science so that didn't quite pan out the way I'd hoped!
2. You blog about fashion and makeup (two things I know absolutely nothing about). What are five essentials I should have in my closet?
First off, everyone has a style, you just have to find it and make it your own. For the 5 closet essentials I would say if you are a mom and busy they are:
Pair of jeans (good fit, make your butt look great and don't be afraid of mid-rise or high rise...it helps to hid that baby pooch).
A classic white shirt. I prefer a t-shirt but you can make a white tee work with anything! Pair it with jeans, skirts...it's a great simple but effective piece.
A great dress. This doesn't mean black but hey if that's what you like than go for it. I used to wear sheath dresses but these days I prefer the skater dress style. It flares out at just the right place to hide my pooch but flatters my upper half. Make sure it hits just above the knee for the best look.
Heels! One pair of amazingly sexy, flattering but comfortable heels. Now I've been wearing heels FOREVER so some people don't consider this an essential but it is for me. If the ones you love and know you will wear cost a fortune get them. I can pair my $800 red bottoms with just about any outfit in my closet!
Maxi dress are awesome for the spring, summer, fall and winter. In the cold pair it with a chunky cardigan sweater. In the spring just wear a light shrug. I prefer the jersey style maxi. I think they flow better and are more flattering.
3. What are the five essentials to create a beauty regime?
That varies person to person. I love makeup and prefer a heavier coverage but that's not for everyone. If you are starting out I recommend:
BB Cream - Pond's makes a great one (silver packaging) with great coverage. I mix Light and Medium to get my custom shade so don't be afraid to mix and match
Mascara - the right mascara change change your eyes. I like Maybelline's The Rocket or L'Oreal's Voluminous Carbon Black
Eyebrows - E.L.F (at Target) makes an eyebrow kit in Medium that works for most people. The powder is great for filling in and the wax side is great to set it all in place
Blush & Bronzer - again E.L.F. makes a duo for like $3. Bronzer warms up the face and the blush helps bring out that natural flush to your cheeks
Lips - not everyone loves bright lips like me so I recommend the Whisper line by Maybelline. They come in sheer nude colors but they also have more sheer but colorful colors as well
4. Along the lines of your style sense. Was there ever an outfit that just didn't work out or one that looked extra fabulous when you put it together?
I recently did a shoot for my Mommy Wear Weekly and one outfit just didn't pan out. I think it was just too chunky feeling and made me look bigger than I am. I've also had outfits that I never thought would work but looks amazing like a recent sweat suit I bought with some wedge sneakers. You'll have to stay tuned to see how that played out.
5. You have two little girls? What's the funniest thing they've said/done in the last week?
Probably my youngest learning to feed herself with a spoon...she just goes crazy. I don't know how it doesn't end up on the walls but it's ending up in her hair for sure!
6. What's your favorite room in your house and why?
Probably our living room/kitchen. It's one big open space and it's where we spend most of our time. Plus it's plastered with pictures on the walls and it's just a good feeling space.
7. If you could have $1,000 gift card to any store, where would it be and why?
That's rough. Probably Target. I'm obsessed. I buy a lot of my clothes, well our whole families closet is basically from there! Plus I could use it to buy like a ton of diapers haha
8. You are the creator of Ask Away Friday. What's your favorite part of it?
I love meeting new bloggers and people and I like sharing with them. I think it's fun and it's a unique way to meet new folks!
9. If you could go forwards or backwards 100 years, which way would you go and why?
Probably forwards. I'd like to see my girls all grown up with kids and grand kids of their own. I'd like to see where we go as a race in the next 100 years also.
10. Do you have a favorite non-profit or charity you are involved with?
Yes, I work with an organization called Bully Paws. They are primarily a Pitbull rescue but take in all breeds. I try as much as I can to volunteer but we adopted one of our dogs from them. I'm a Pitbull advocate in general. I'll be attending and working the Million Pibble March with comedian Rebecca Corry and raising funds through her comedy show to help as many Pitbulls as possible!
Awesome questions Rabia! Remember to stop by her page to see what I asked her!