#AskAwayFriday Week 21!
12/26/2013
For those of you who aren't familiar with #AskAwayFriday it's an amazing way to meet new bloggers, make friends and ask some questions to get to know them better! 10 questions are exchanged and answered on your partners blog, you can get as creative as you want and even get into our purses!
Our co-hosts for the month of December are here as well! All new ladies who have been wonderful additions to the #AskAwayFriday week after week! Show them some love by stopping by their blogs!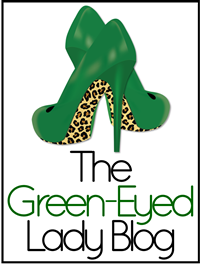 Unfortunately, due to the holidays I will not be participating this week. My partner was with family and I was with mine. Feel free to link up and share your #AskAwayFriday posts and I will be back next week! Happy Holidays everyone and I'll see you in 2014!!